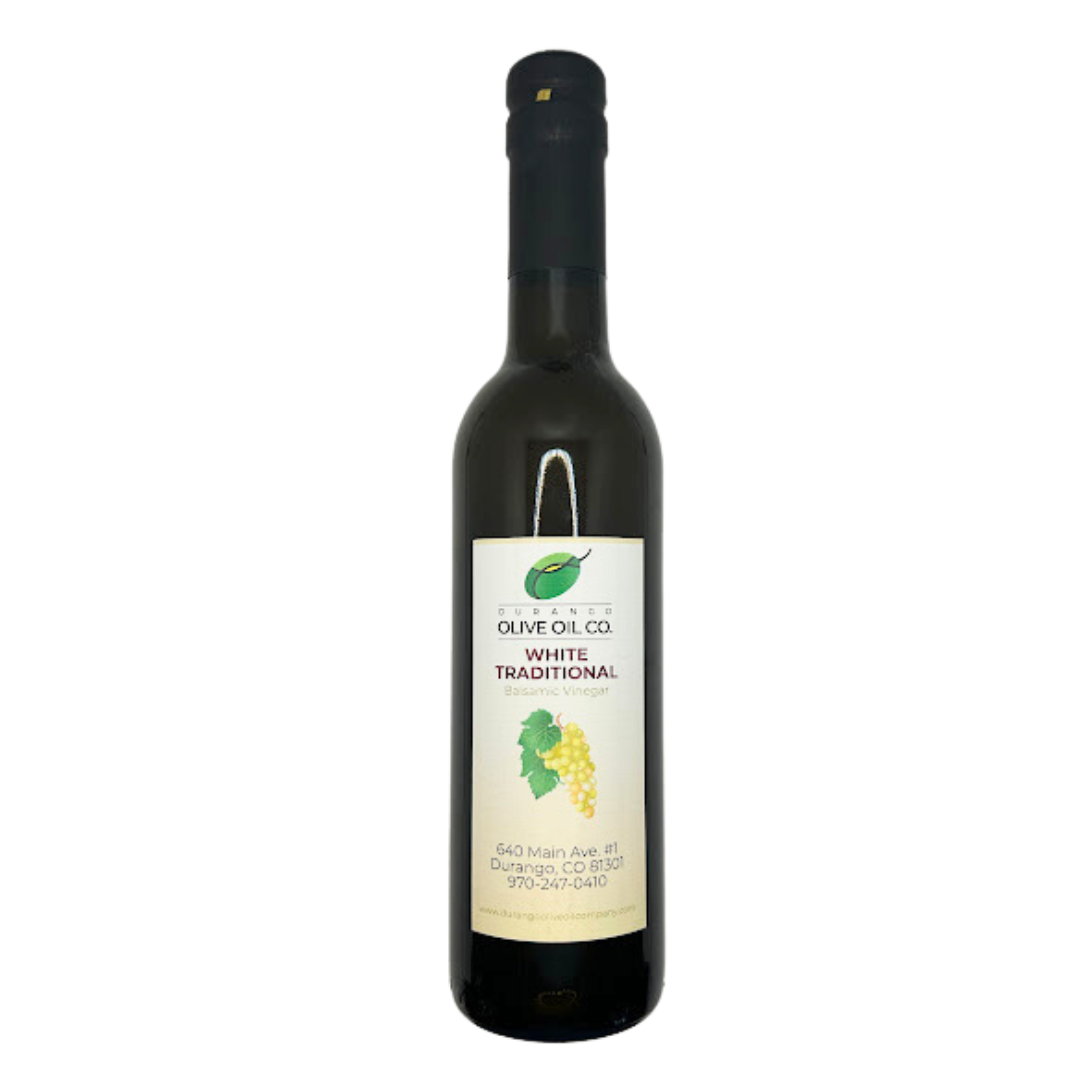 Durango Olive Oil Company
White Traditional Balsamic Vinegar
Sale price
$20.00
Regular price
Durango Olive Oil Company
Located in Durango, CO 
Discover the exquisite taste of our White Traditional Balsamic Vinegar, a testament to the art of aging and craftsmanship. This exceptional vinegar strikes a perfect balance between sweetness and tartness, tantalizing your taste buds with every drop.
Hands-On Gifting
Build Your Box
Are you loving a little bit of everything? Send an extra-personal gift by selecting the items in each box for your recipient to enjoy!
Make it Meaningful
Gifting for Business
Whether you're celebrating a company milestone, expressing appreciation to clients or employees, or spreading joy on special occasions, our curated gifts will leave a lasting impression, strengthening your relationships and creating moments of true connection.