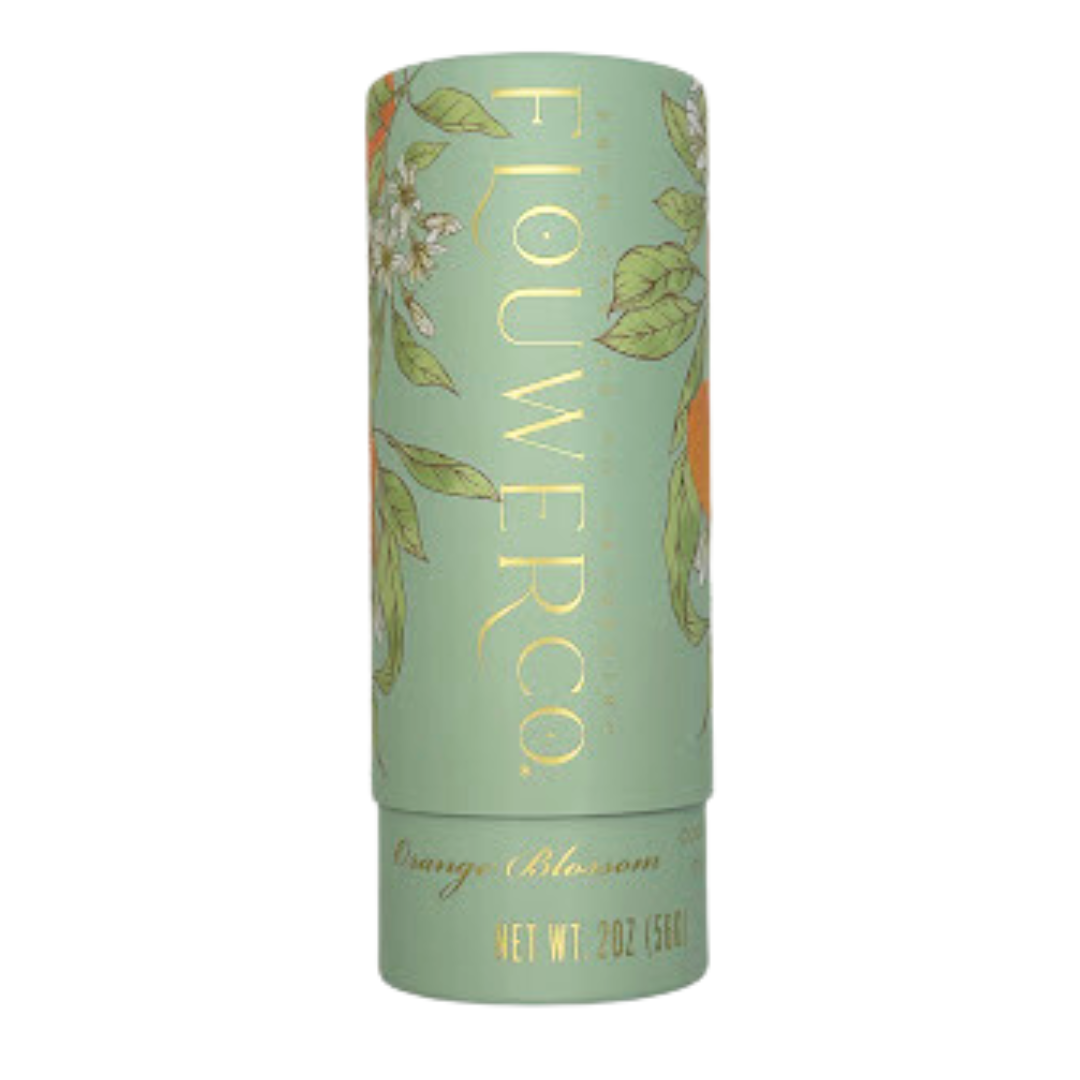 Flouwer Co.
Orange Blossom Cocktail Cubes
Sale price
$18.00
Regular price
Flouwer Co.

Located in Denver, CO   
Elevate any occasion with our floral-infused Cocktail Cubes! Add a cube or two to champagne or muddle a few with seltzer or your favorite spirit for a beautiful floral finish to any libation. Naturally colored and flavored. Crafted using only organic edible flowers, all-natural extracts, and plant-based ingredients.

Storage: Shelf-stable
Weight: 5 oz (141.75 g)
Dimensions: 2 x 2 x 5 in
Hands-On Gifting
Build Your Box
Are you loving a little bit of everything? Send an extra-personal gift by selecting the items in each box for your recipient to enjoy!
Make it Meaningful
Gifting for Business
Whether you're celebrating a company milestone, expressing appreciation to clients or employees, or spreading joy on special occasions, our curated gifts will leave a lasting impression, strengthening your relationships and creating moments of true connection.