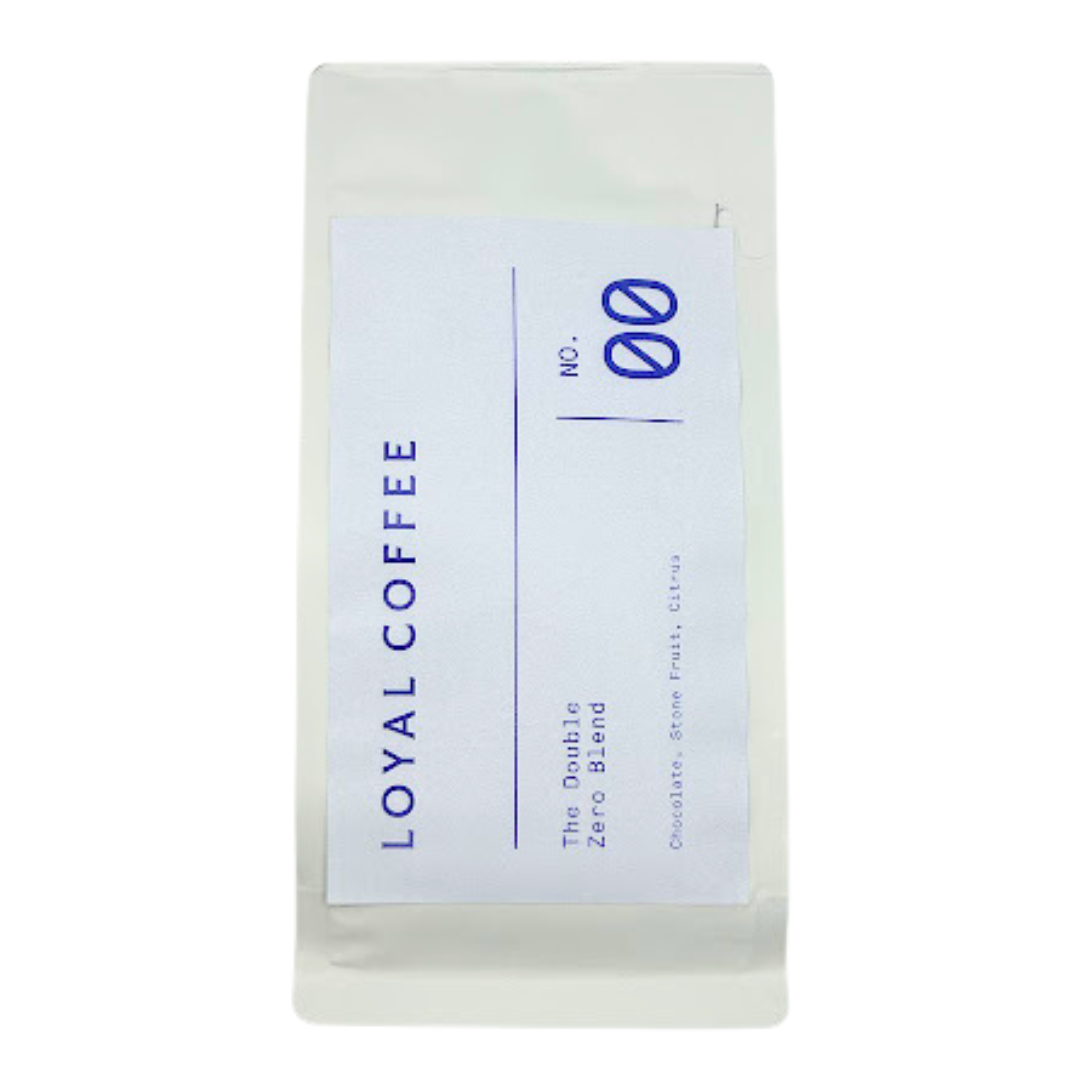 Loyal Coffee
Mini Bag of Coffee
Sale price
$8.00
Regular price
Loyal Coffee
Located in Colorado Springs, CO 
Small but mighty, this 4 oz bag of Double Zero coffee is sure to be a hit. The Double Zero is Loyal Coffee's signature blend. The exact makeup changes seasonally but it is always going to taste like Chocolate, Stone Fruit and Citrus. We find this blend is rich and satisfying, with a balanced caramel sweetness, medium-heavy body, and a clean citrus finish.
4 oz bag of whole bean coffee
Shelf stable
Hands-On Gifting
Build Your Box
Are you loving a little bit of everything? Send an extra-personal gift by selecting the items in each box for your recipient to enjoy!
Make it Meaningful
Gifting for Business
Whether you're celebrating a company milestone, expressing appreciation to clients or employees, or spreading joy on special occasions, our curated gifts will leave a lasting impression, strengthening your relationships and creating moments of true connection.