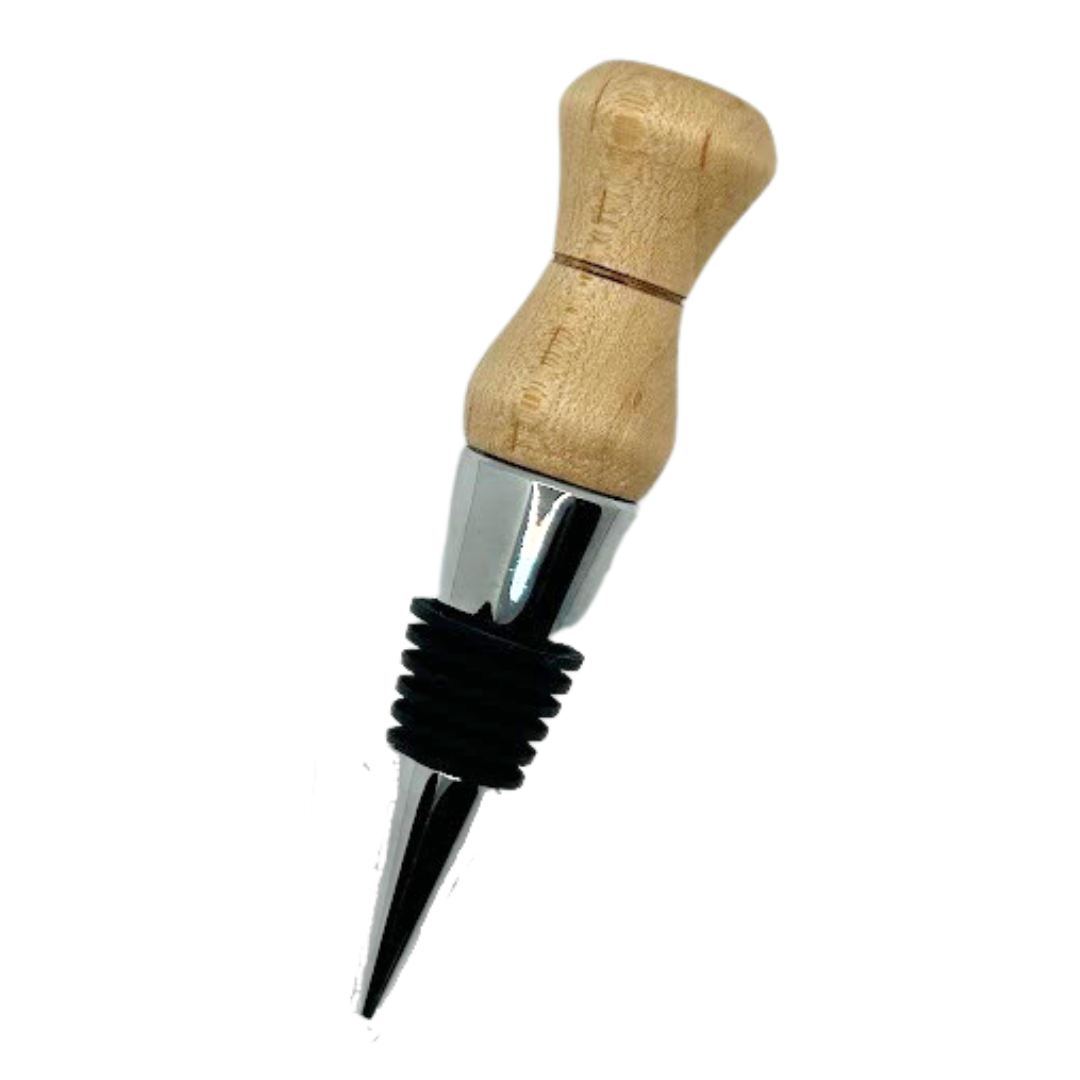 Bare Goods Ltd.
Wooden Wine Stopper
Sale price
$15.00
Regular price
Bare Goods Ltd.
Located in Mead, CO
This beautifully crafted handmade wooden wine stopper adds a touch of elegance and uniqueness to any bottle. Its intricate design and smooth finish make it a functional work of art that is sure to impress wine enthusiasts and collectors alike.
Made from a variety of different woods such as walnut, maple, cherry, and hickory
Care Instructions: Hand wash only
Hands-On Gifting
Build Your Box
Are you loving a little bit of everything? Send an extra-personal gift by selecting the items in each box for your recipient to enjoy!
Make it Meaningful
Gifting for Business
Whether you're celebrating a company milestone, expressing appreciation to clients or employees, or spreading joy on special occasions, our curated gifts will leave a lasting impression, strengthening your relationships and creating moments of true connection.