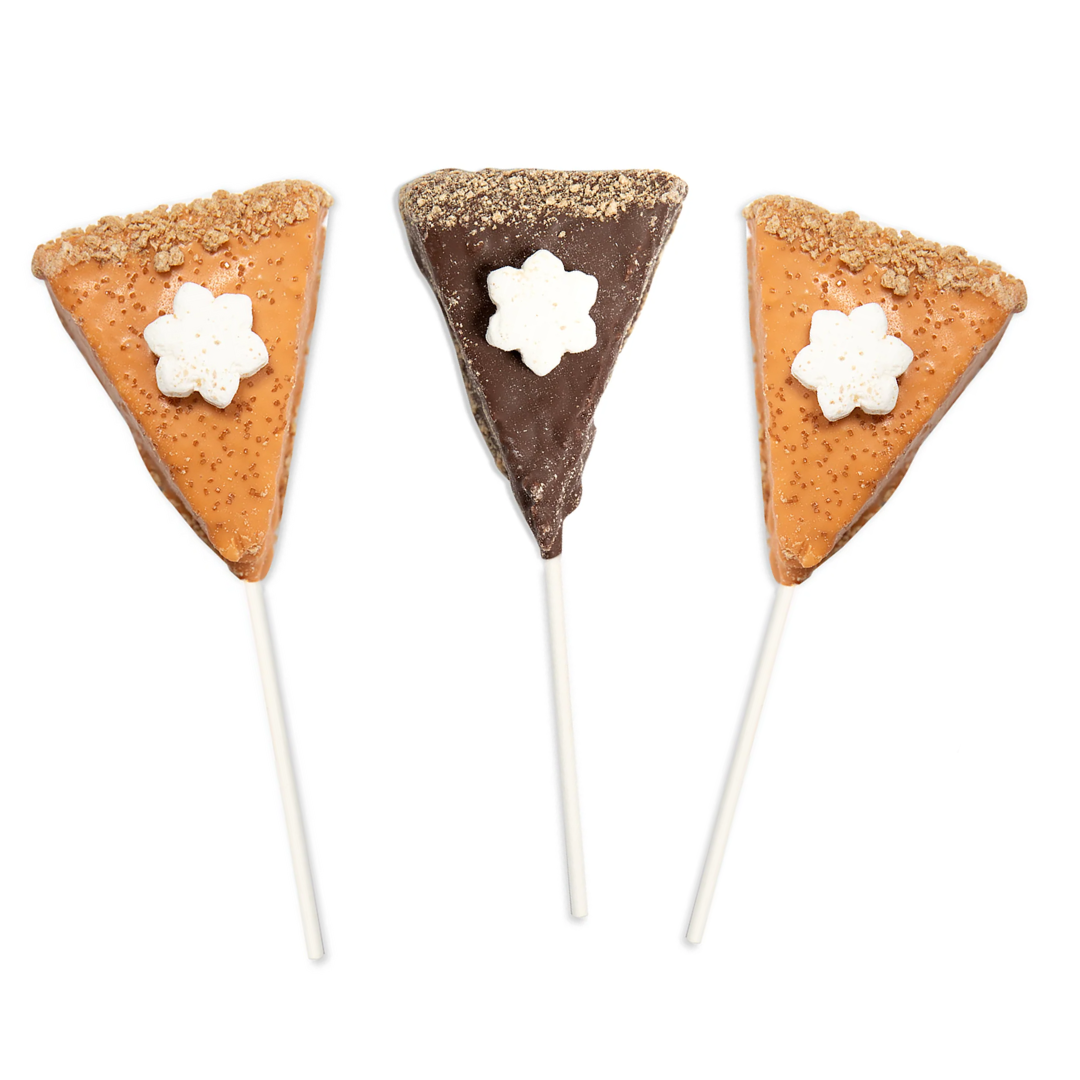 Lolli & Pops
Autumn Pie Crispy Pops (Set of 3)
Sale price
$17.50
Regular price
Lolli & Pops
Located in Denver, CO
These chocolately dipped rice treats are sure to be a big hit this fall! Enjoy a delicious assortment of seasonal classics: savor pumpkin and chocolate cream pie crispy pops to get all cozied up for autumn. Each set of three will have 2 of the pumpkin pie and 1 of the chocolate creme pie.
Net weight: 1.6oz
Shelf stable
Hands-On Gifting
Build Your Box
Are you loving a little bit of everything? Send an extra-personal gift by selecting the items in each box for your recipient to enjoy!
Make it Meaningful
Gifting for Business
Whether you're celebrating a company milestone, expressing appreciation to clients or employees, or spreading joy on special occasions, our curated gifts will leave a lasting impression, strengthening your relationships and creating moments of true connection.